On Sunday, June 19, 2022, a theatre performance Pray Louder by Ukrainian students took place at the Orlí Street Theatre. These students of art disciplines from various Ukrainian universities were forced to leave Ukraine as a result of the war conflict, and they began to carry out short-term study stays at our faculty. The performance reflected the current situation of Ukrainian students. The creative process was based on their ideas, feelings, and dreams. Physical and collective improvisation was an important tool for exploring the themes and it became a part of the performance, which the students prepared under the pedagogical supervision of MgA. Adéla Kratochvílová, Ph.D., MgA. Dalibor Buš, MgA. Adam Mašura and Mgr. BcA. Pavol Seriš, Ph.D. The performance was held in the personal presence of the Ukrainian Consul in Brno, Ms. Anna Proshko.
Author of the photos: Jan Šmach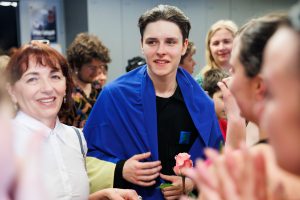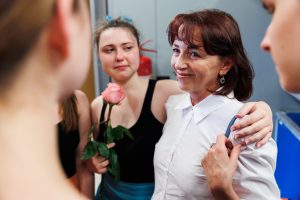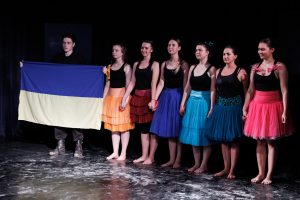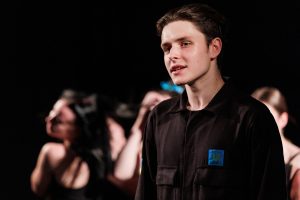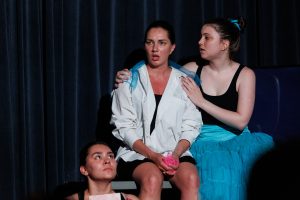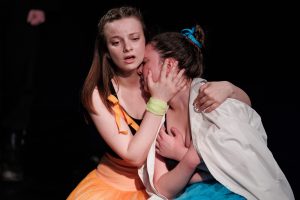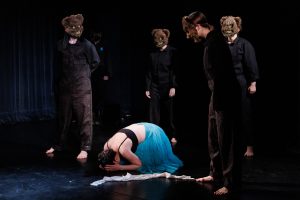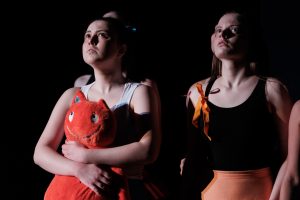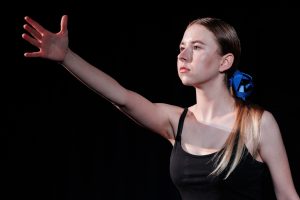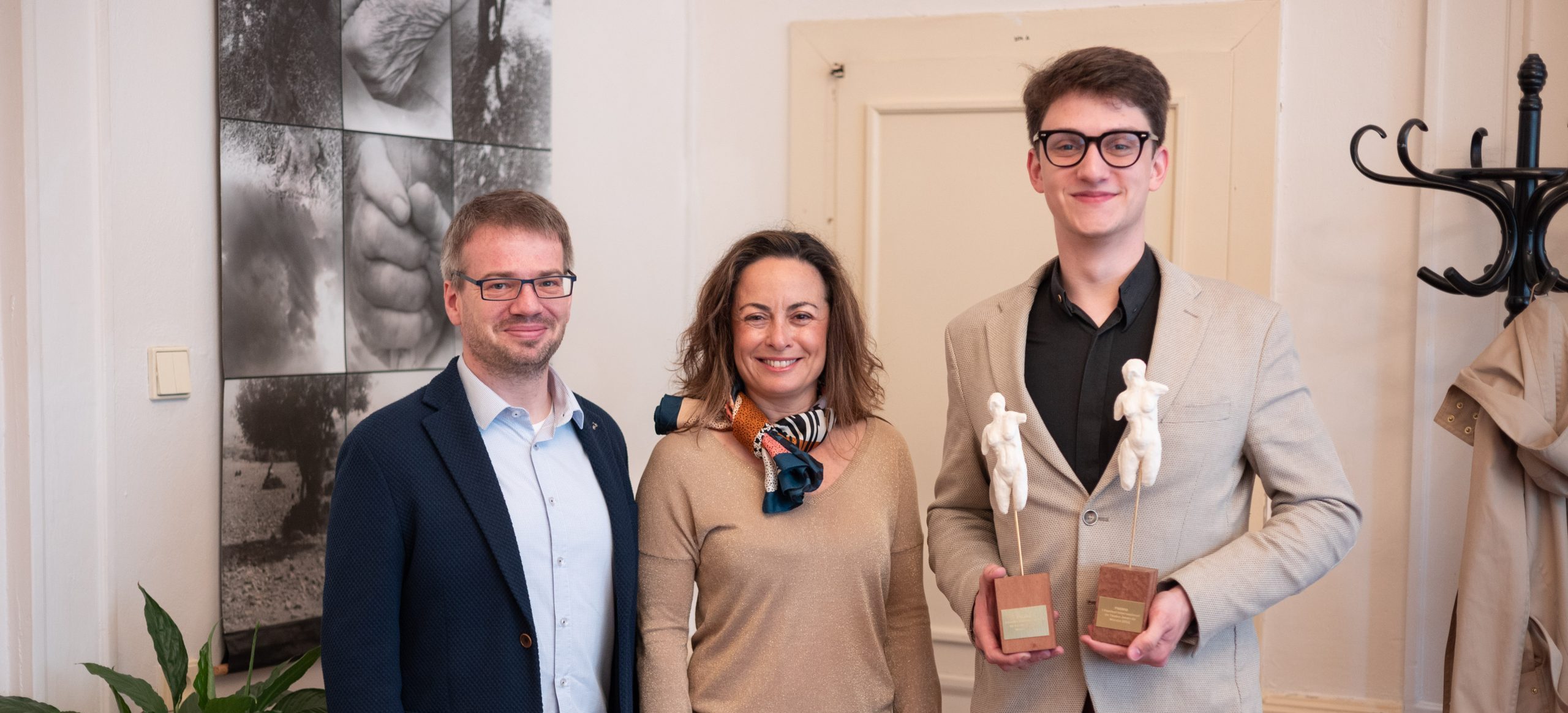 In March, our students participated in the international festival Festum in Murcia, Spain, where they presented their No problem, No Biggie performance. The festival is organized by our partner school Escuela Superior de Arte Dramático de Murcia-ESAD Murcia.
We are very happy not only, that our students could perform for an international audience once again after the long Covid-19 break, but that they have brought home two awards!
Martin Mihál won the Best Actor award and the whole No problem, No Biggie production received the Special Jury award. Since our students could not be present at the final ceremony in Murcia, the director of ESAD Murcia Sonia Murcia brought the awards to the Czech Republic and last week, our students finally received them.
Congratulations!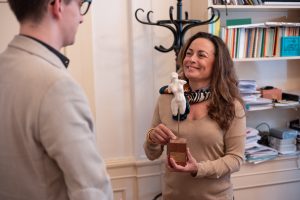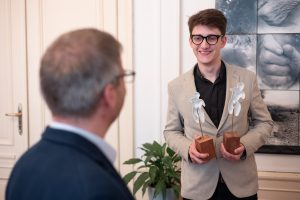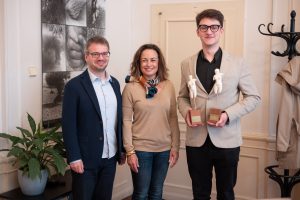 Photo: Jan Šmach